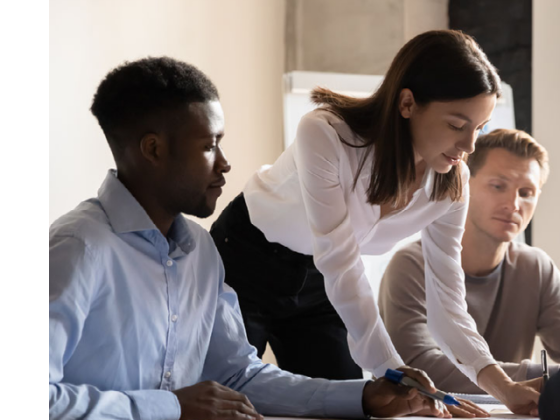 Secondary Traumatic Stress Informed-Organizational Assessment
STSI-OA
The STSI-OA is an assessment tool that can be used by organizational representatives at any level to evaluate the degree to which their organization is STS-informed and able to respond to the impact of secondary traumatic stress in the workplace. The STSI-OA identifies specific areas of strength and opportunities to implement STS informed policies and practices. The results of this tool can be used as a roadmap for future training and implementation activities in the area of STS and trauma-informed care. For more information click here or contact Ginny Sprang, Ph.D. at sprang@uky.edu for training and consulting options.
Request an STSI-OA Download
The STSI-OA is available in English, Spanish, and French.  A pandemic version (STSI-OAP) is also available for download. 
Frequently Asked Questions